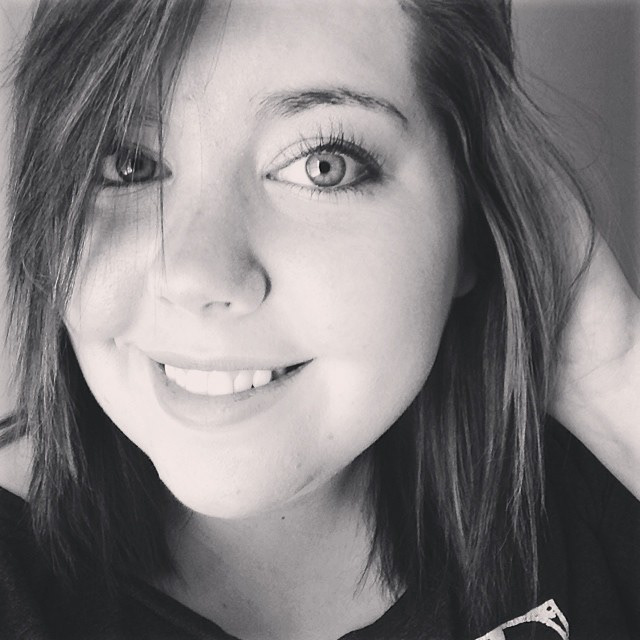 Kaylee Geor
g

ianna
Ledford is a competitive designer, with a critically creative thinking brain. As a life-long creative, Kaylee took her love for art into a career in design. She studied at Nossi College of Art in Nashville and completed her BA in 2015, with emphasis in Graphic Design, Branding, and Art Direction. In 2018, she returned to the classroom at Nossi as an instructor to teach fellow aspiring creatives.
Kaylee has over six years experience in the graphic design industry and is currently working as a graphic designer at a local promotional products company. Her work has encompassed branding, print production, logo design, packaging, digital as well as offset printing, large format printing, promotional and marketing materials.  
Interested in working with Kaylee for your branding needs? Use this email below!
giannacreatives@gmail.com